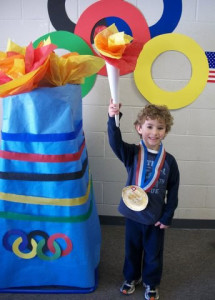 Our curriculum is based on a series of themes of the week. The entire school, from the two's through the Pre-K classes, uses the same theme, while the teachers modify the activities to the ages, abilities, and interests of their classes. All art projects, stories, songs, and creative movement activities revolve around the particular theme. The units are developed by the staff, in alignment with the NAEYC (National Association for the Education of Young Children) standards for curriculum, as well as Pennsylvania Early Childhood Standards, in such areas as early literacy, early mathematics, creative expression (art, music, drama), science, and social studies.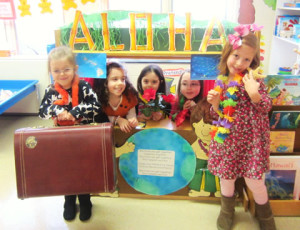 Examples of some of our themes include: Alaska, Amazing Me, Antarctica, Australia, Bears, China, Critters of Eric Carle, Dr. Seuss, Earth Day, Election Day, England, Fairy Tales, Famous Artists, Farm, Hawaii, Healthy Foods, Manners, Mother Goose, Nocturnal Animals, Olympics, Outer Space, Pajama Day, Pets, Rainforest, Reptiles, and Team Apostles, as well as our yearly holiday and seasonal themes.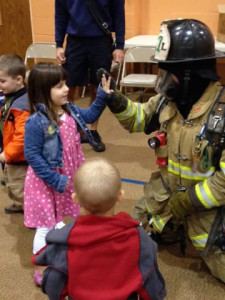 Community resource visitors are invited to our school to share special information and programs with the children. Naturalists from the Lancaster County Park as well as traveling science presentations provide enrichment to our existing curriculum. Community helpers such as fire fighters, police officers, Humane League personnel, mail carriers, doctors, nurses, dentists – all share their occupations in meaningful experiences with the children.